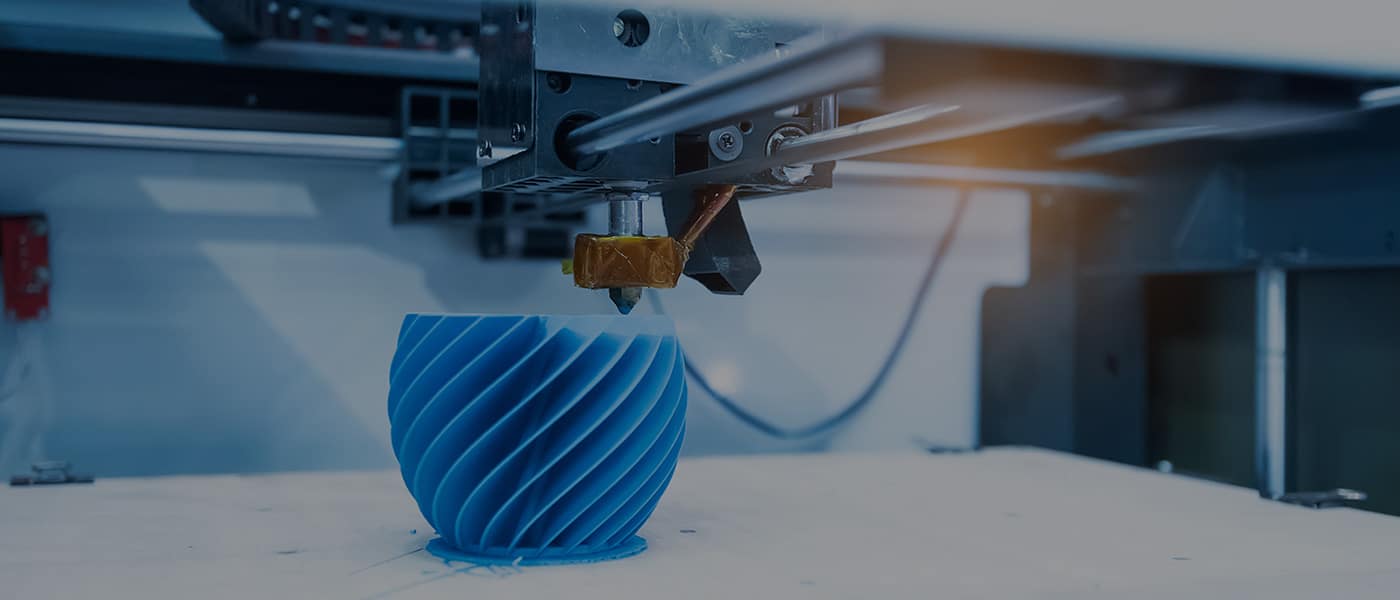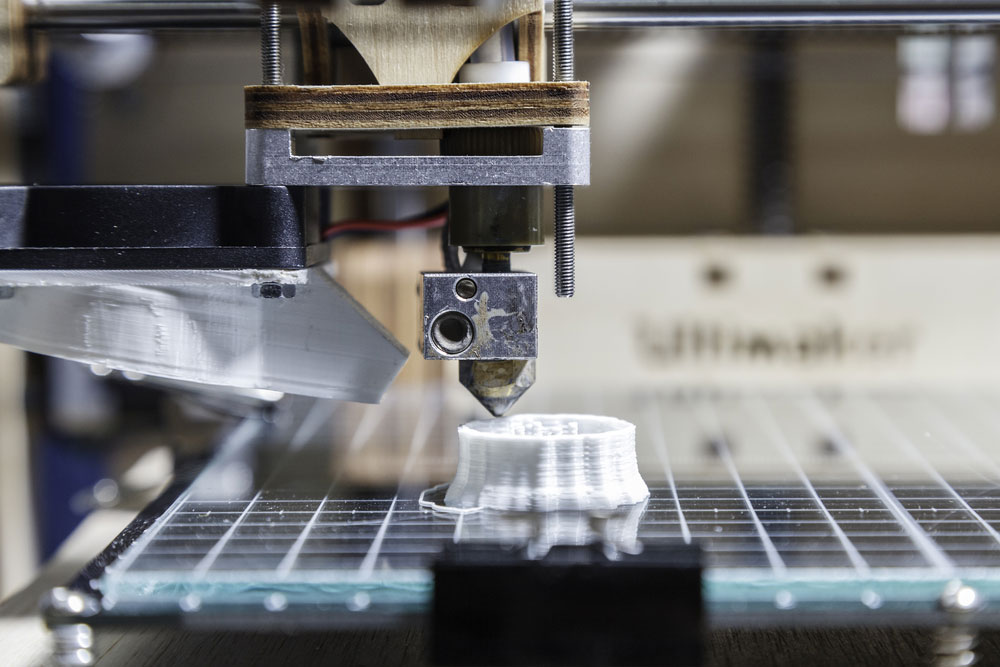 Waterproof Flexible part
The client handed us an order of 50 pieces of functioning flexible parts. These flexible parts were ordered to be waterproof and put at the back of some lighting device. We worked with the client and got information regarding the material and dimensions of the prototype. We worked and finished the products using vacuum casting.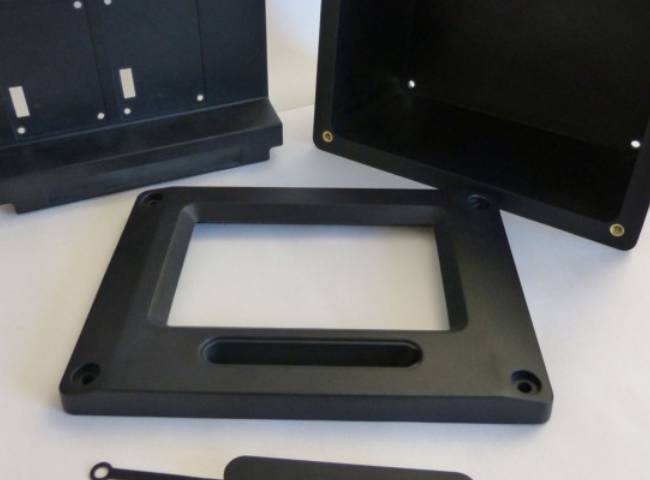 Decorative Item
Our customer ordered a decorative item, which she wanted to exhibit at her house warming party. She wanted the item to be perfectly smooth and neat surface. The customer involved a financial curb and wanted us to finish the product in the least possible charge. We designed the item using AutoCAD and produced the tool, later finish the article using glossy paint of her color choice.
Bathroom fittings
A company ordered us to produce 20-30 units of three different types of taps. The client wanted us to finish the products on half the machine cycle-time and reduce the charges. We checked if it was possible to reduce the cycle time. We further went a step ahead and produced the taps in short batches. The customer was satisfied and handed us more orders.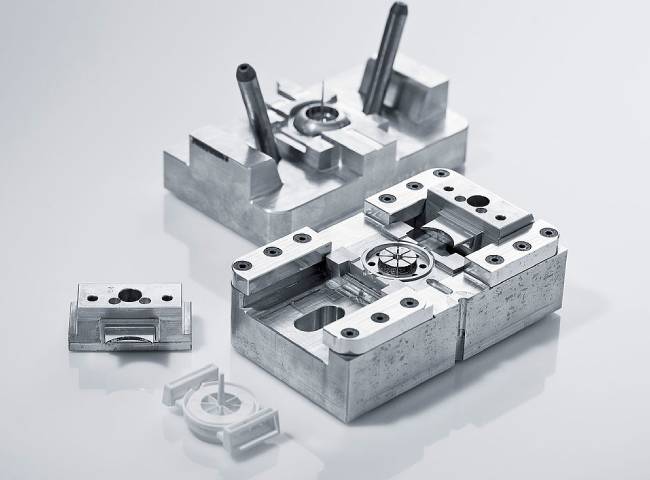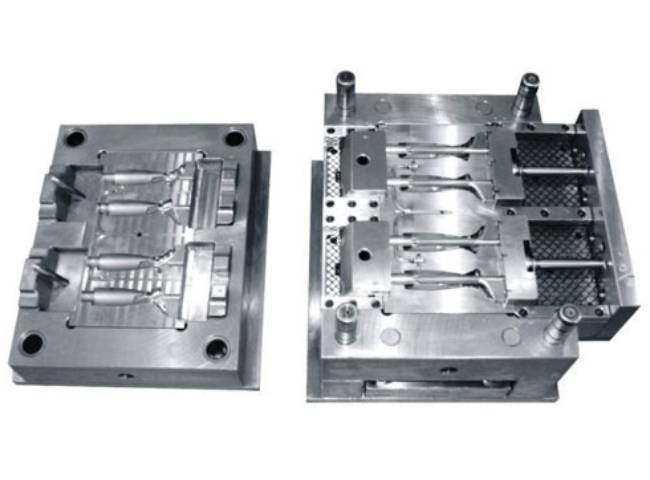 Simplifying Die-Casting Surface Defects
· Simplifying Die-Casting Surface Defects
We received a television housing, which was very thin over most of its surface. The top surface was very porous and made of uneven texture due to the unstable filling. We looked into the housing and observed all the flaws. Then we implemented the required changes for the new die casting.