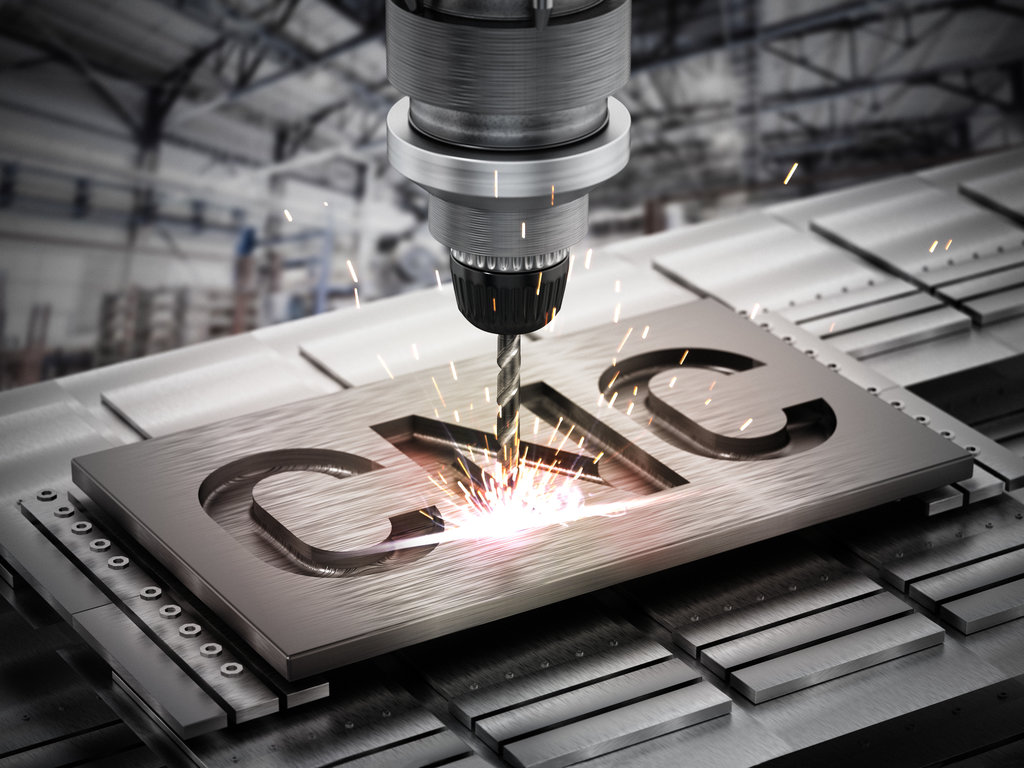 CNC Machining
CNC machining is a subtractive manufacturing process in which machine tools are employed to cut layers of material. It uses computer-aided programming and several other methods to create large automotive machines and complex industrial tools.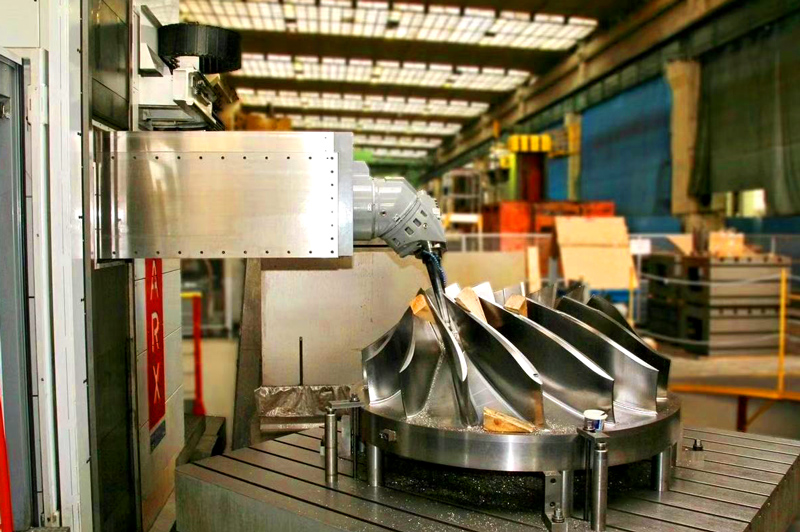 Precision
Our team ensures that we have tools and machinery which give us accurate tools and prototypes. We will produce the parts and prototypes according to the exact dimensions given by our clients. Our technologically advanced machinery provides precision in corners, edges, and surface faces.
Variety of materials and finishing
We offer you a variety of raw materials. There are around 40 types of materials, helping you get the exact prototype you wanted. We have also equipped machinery which works with cylindrical parts. These types of machines also help in rotating the product while working. We also have equipment for drilling, turning, and milling.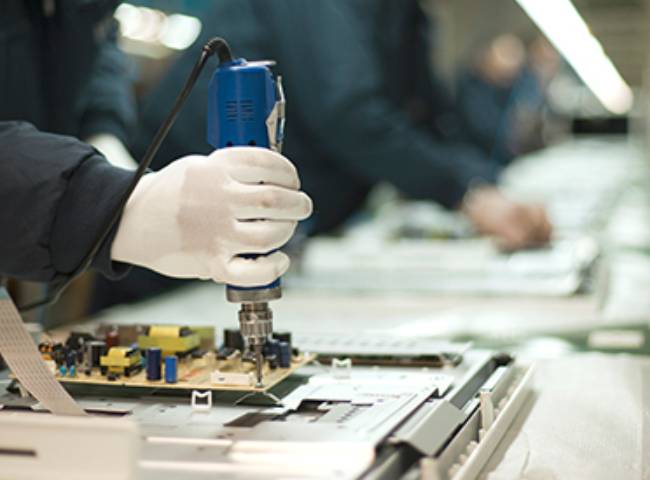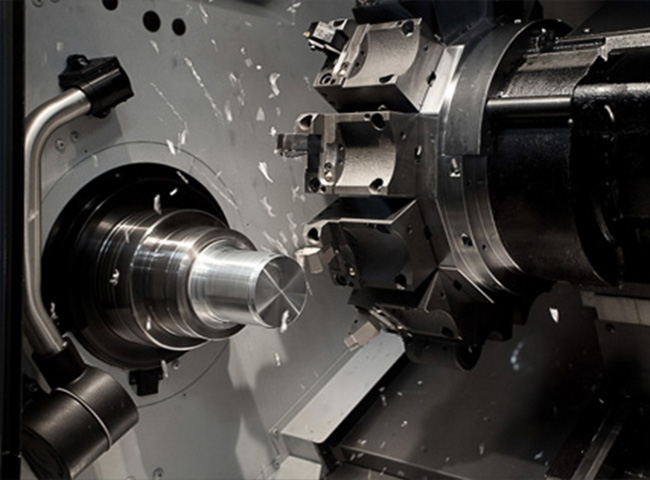 Experience
Our team is a group of engineers with years of experience. We are always ready to deliver the products to our clients, which meets their imagination of design and working. Our background also helped us gain more knowledge of machinery and materials. We work on improving our machinery, which helps in reducing the charges and time.