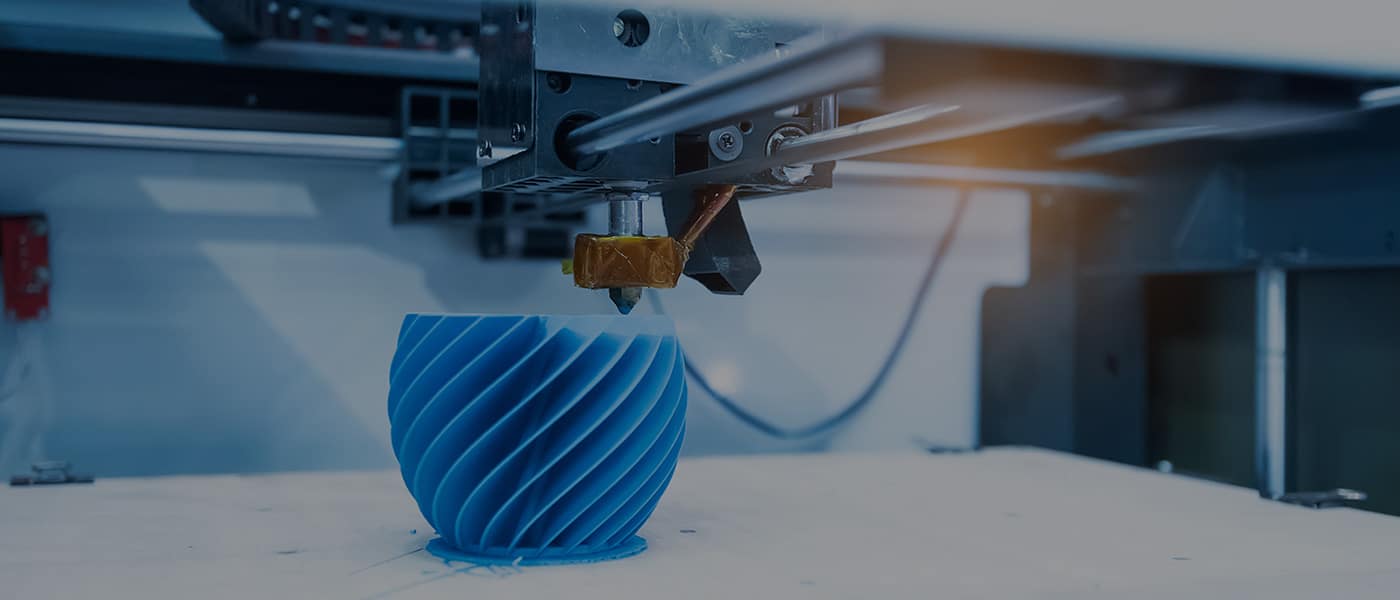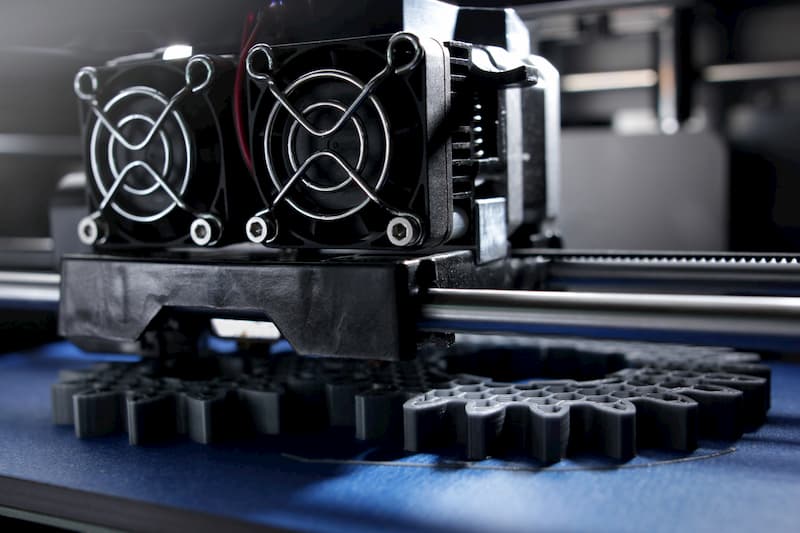 Rapid tooling
Rapid tooling, also called prototype tooling, is used to quickly make a mold and prepare model parts using CAD data. Rapid prototyping is also called soft tooling and prototype tooling. Rapid tooling is an efficient way to get products that are close to reality. Those tools and prototypes made from rapid-tooling act as expected by the engineers.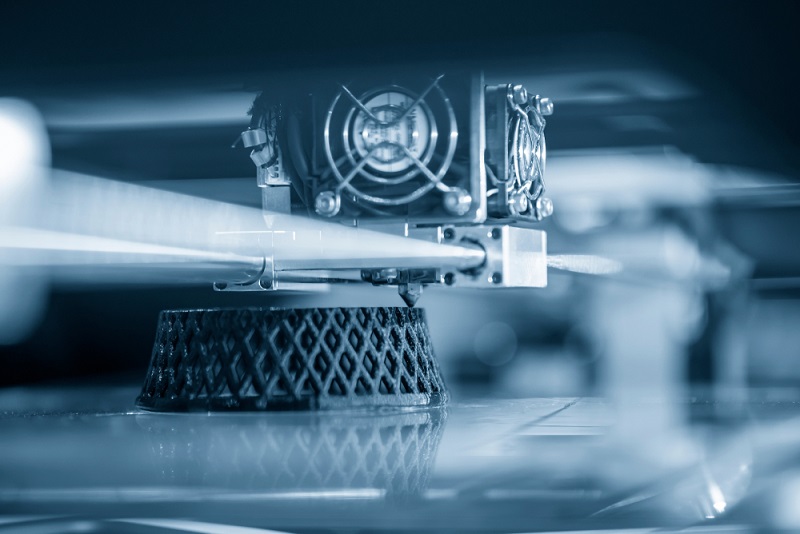 Customizable
Rapid tooling avoids the usage of conventional tooling; hence improves customization. We satisfy our customers by creating flexible products through considering their custom tastes and requirement. Rapid tooling allows the engineer to customize the product at any stage of the process. The tools can also be made out of both steel and aluminum.
Quicker Production
Rapid tooling is the easiest for producing thermoplastic parts. The process is simple and time-saving. The process involves creating half of the tool first, then repeating the same steps to make another half. These two halves are then attached. This process saves a lot of time and charges. This process also simplifies the production compared to conventional tooling.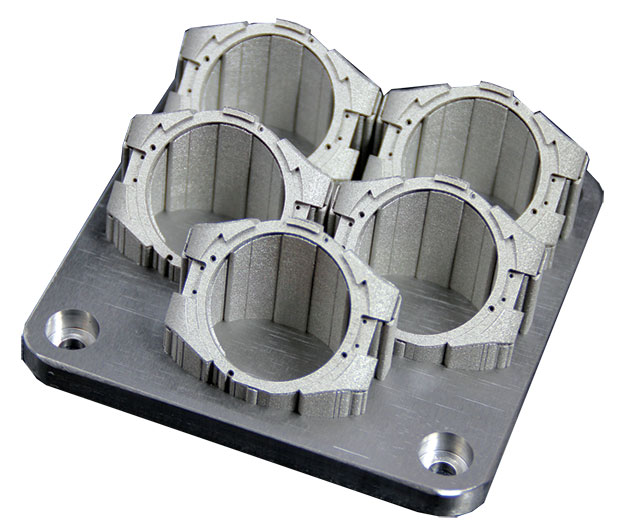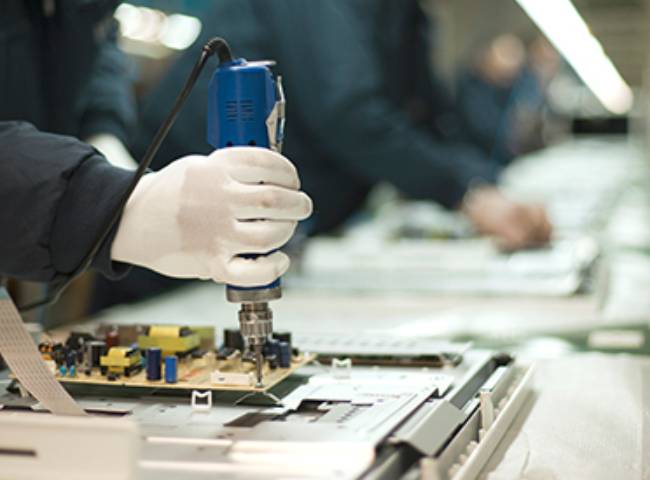 Cost-efficient
Prototypes made from rapid-tooling are strong and durable. The various methods of rapid tooling allow us to produce tools in bulk, saving time and money. The products can be launched into the market at the expected time, increasing the profits. We deliver our products to other customers at less price.