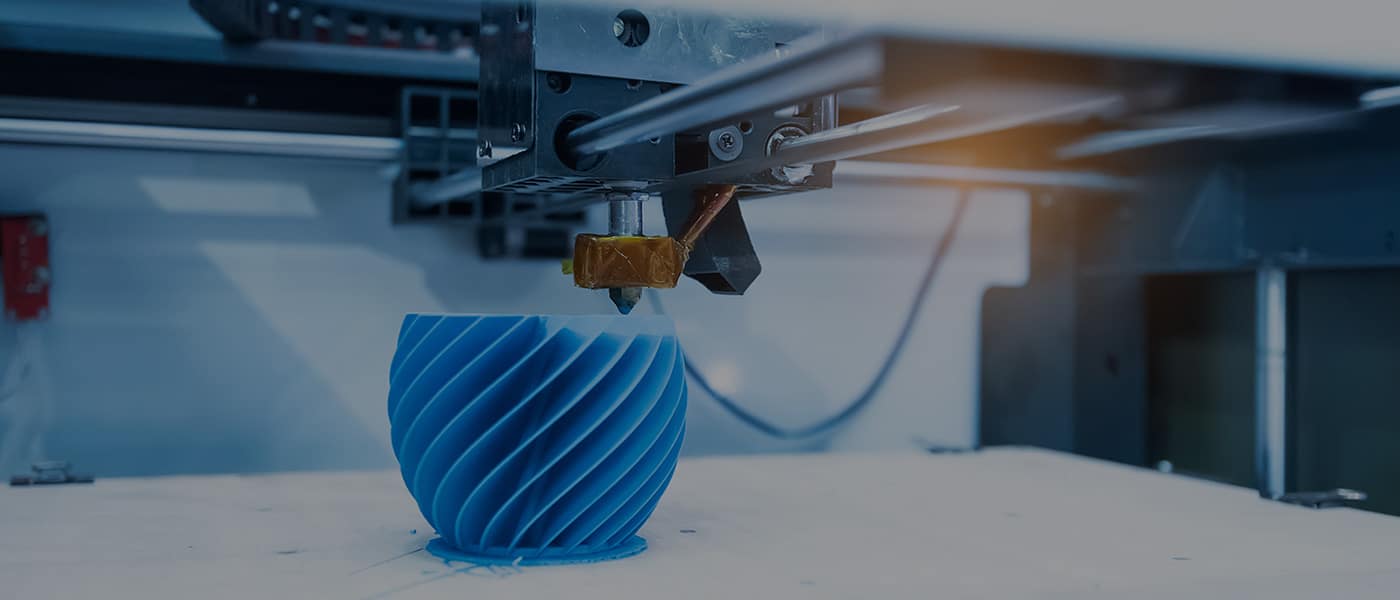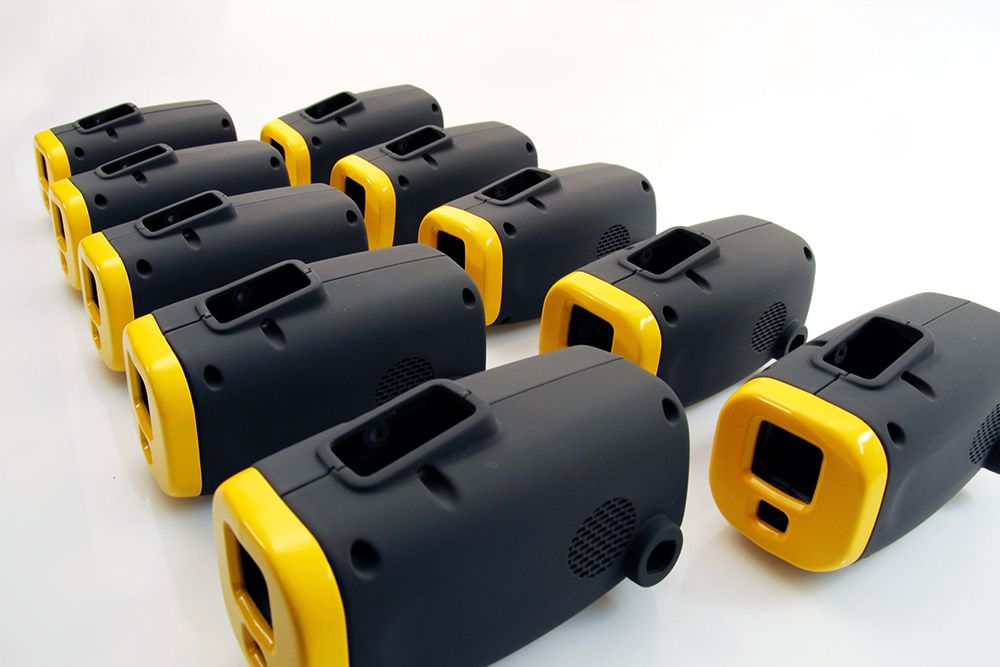 Finishing services
Finishing services like binding, cutting, painting, laminating, etc., are used to get the perfect finished product. Finishing services are not just painting but also include polishing, tinting, metalizing, anodizing, etc. A product, after going through finishing, is a product that is presentable and final.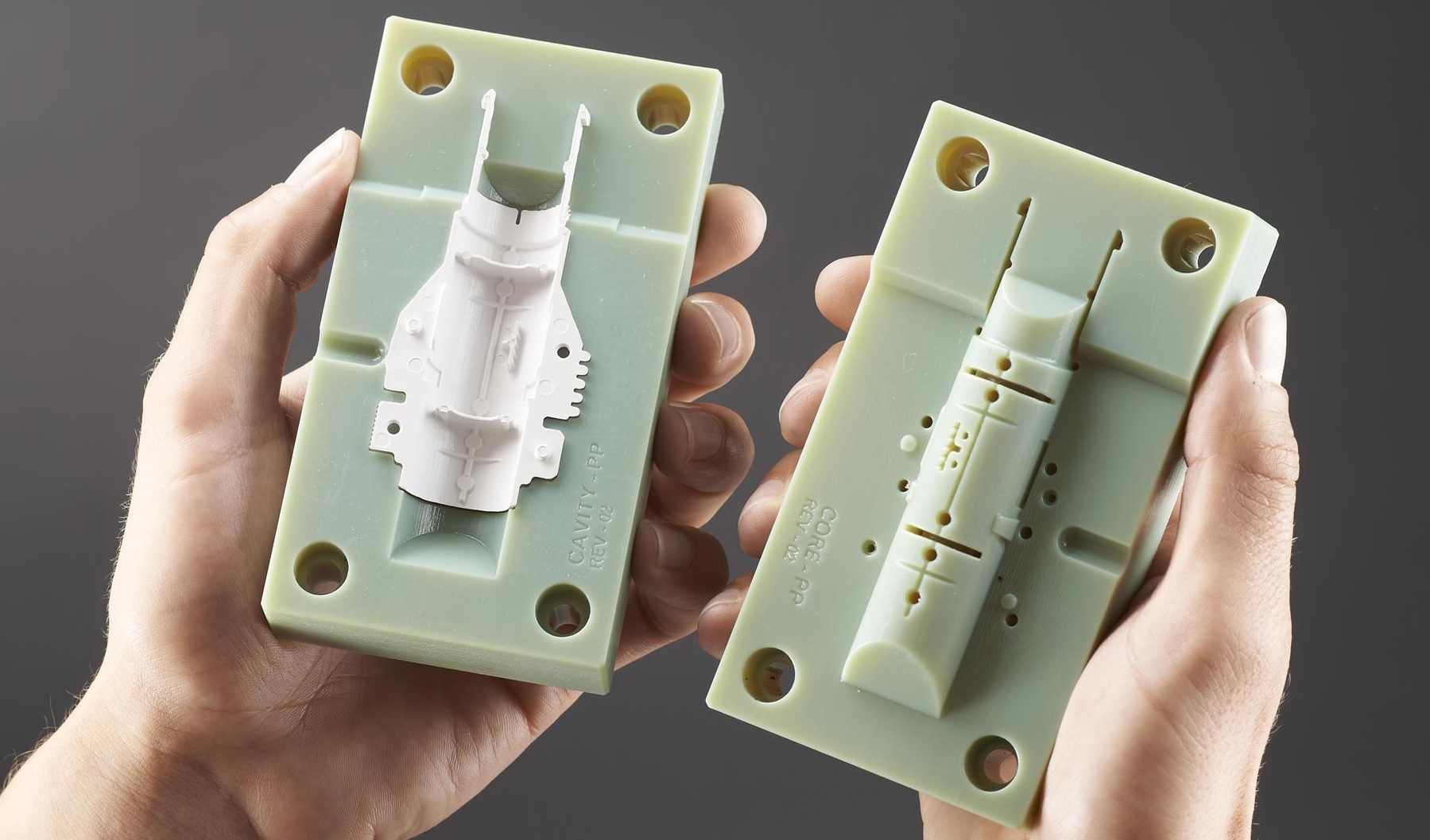 Diversity
A product is said to be finished after it finishes its final steps like polishing or painting, coating, trimming, etc. The type of finishing depends on the material of the product. There are different ways to paint, for example, hand painting, airbrush painting, color matching, etc. There are many methods of surface treatments like anodizing, chroming, etc.
Improved Value
A finished product has better looks and built quality. A right finish gives the item a successful result. A product is more valued when it is painted or polished than unpolished or dull. The quality of the product increases when it is UV coated than unshielded.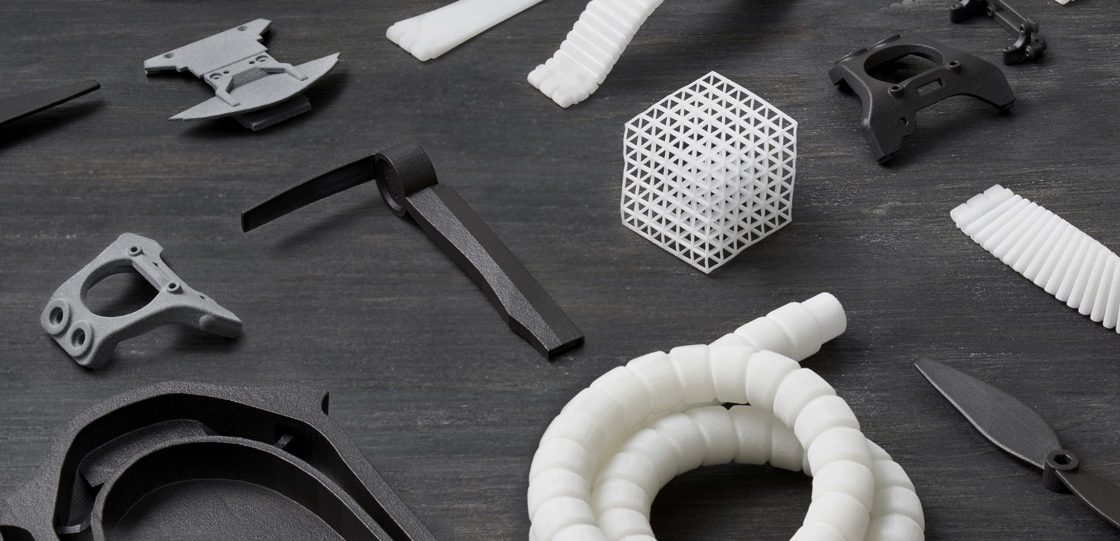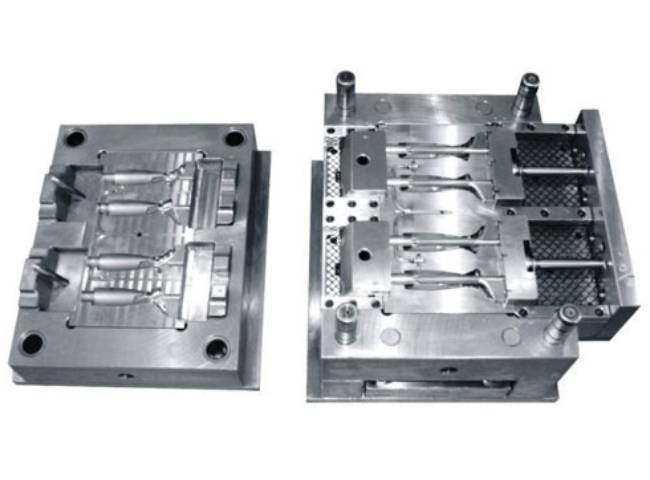 Applications
Mirror polishing, smooth finish, machine finish, clear finish, sandblasting for metal surfaces. Hand sanding and vapor polishing polycarbonate, which takes a lot of time and skill, is used in polishing surfaces. Painting is done on products to give them texture and required color. UV coating and EMI shielding are used to contain or shield the electronic equipment from interference or magnetic fields.